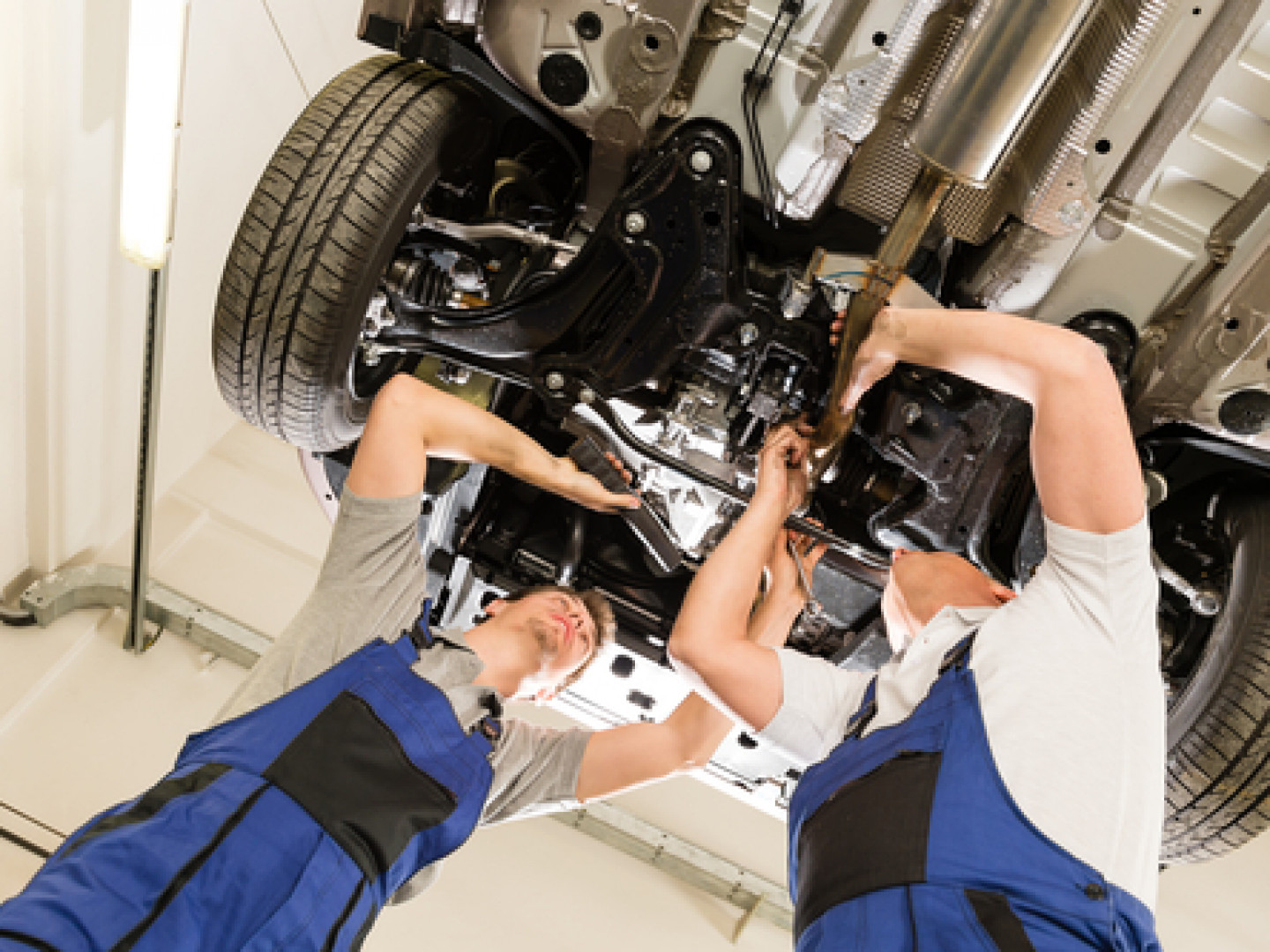 Power Comes From More Than Just the Engine
Turn to us when you need electrical diagnostics or repairs in Lubbock, TX
Electrical problems in your vehicle can cause major headaches. It's no fun to go without a functional radio, but you won't be able to go at all if the ignition doesn't work. Whatever your problems may be, Brady's Automotive can provide the electrical diagnostics and repairs you need.

Our team brings years of experience to all automotive electronics repair. We can diagnose the issue, recommend service and get your ride running right again.

Visit our shop in Lubbock, TX today to find out what's wrong with your vehicle's electrical system.